Blending
Physical and Mental
Wellness
We Specialize in Streamlining Healthcare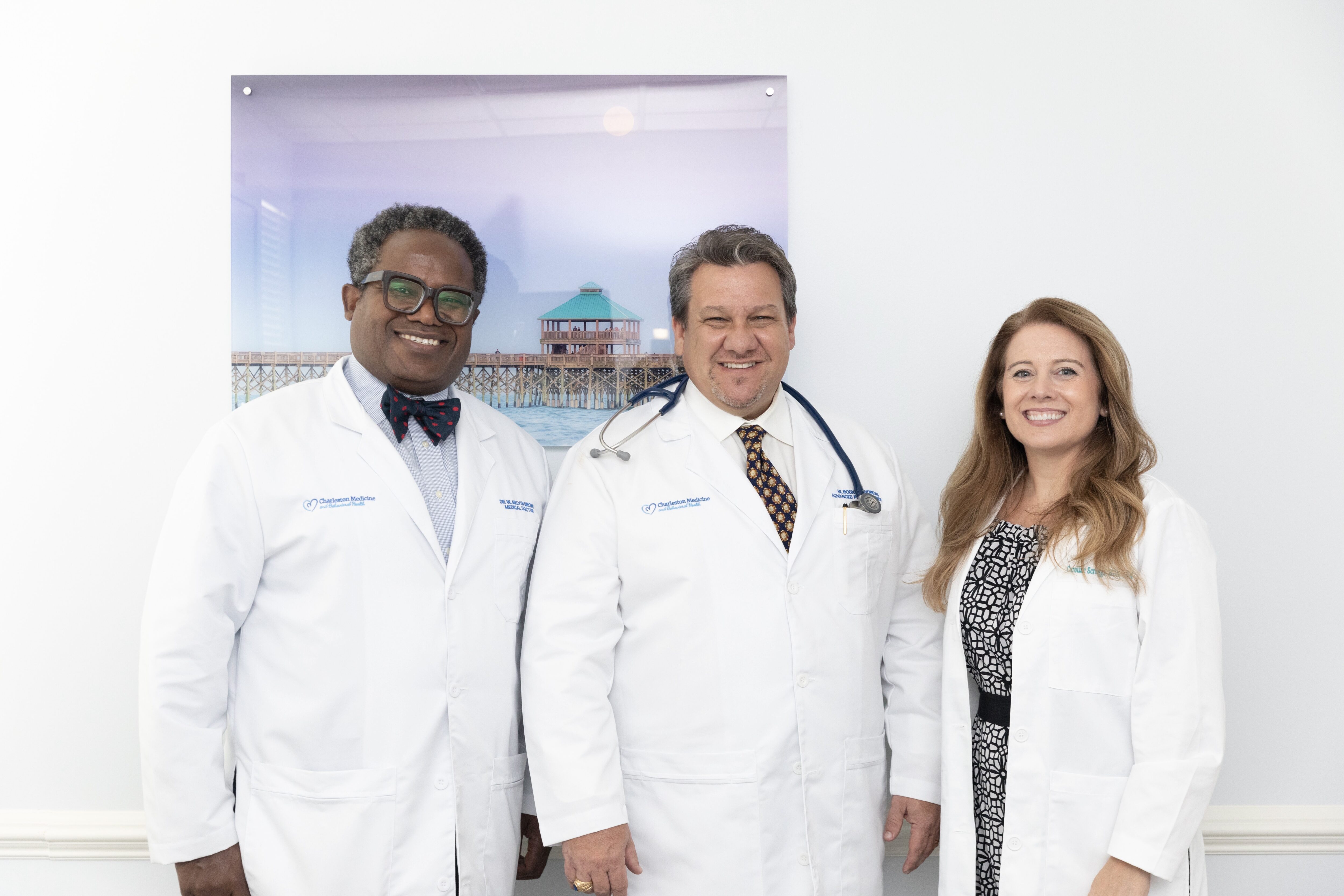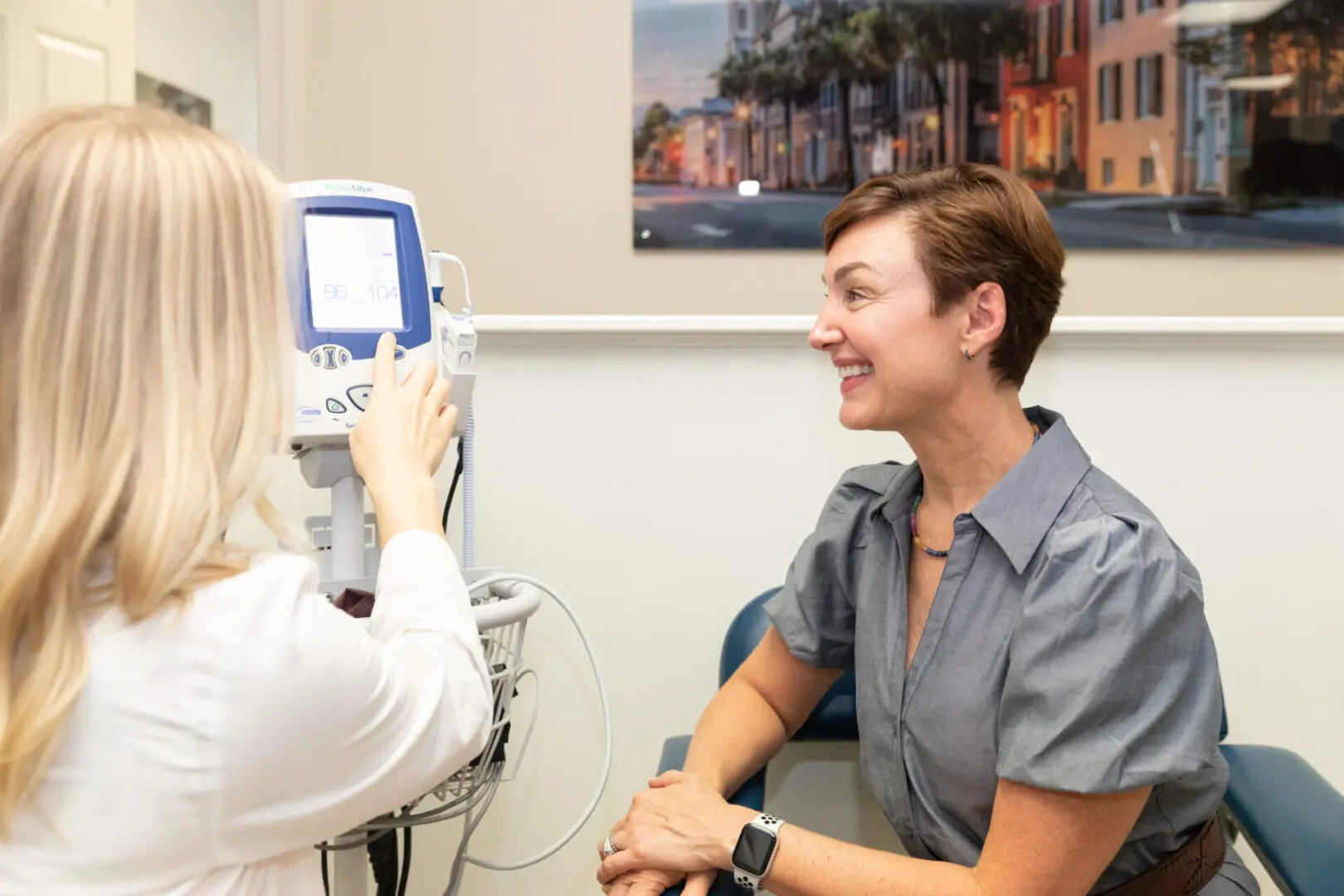 What is Boutique Medicine?
Boutique medicine is when medical providers significantly limit their practices to offer personalized care and spend more time with each person. Appointments are easier and more flexible, with your practitioner having more time to listen, engage, and refer.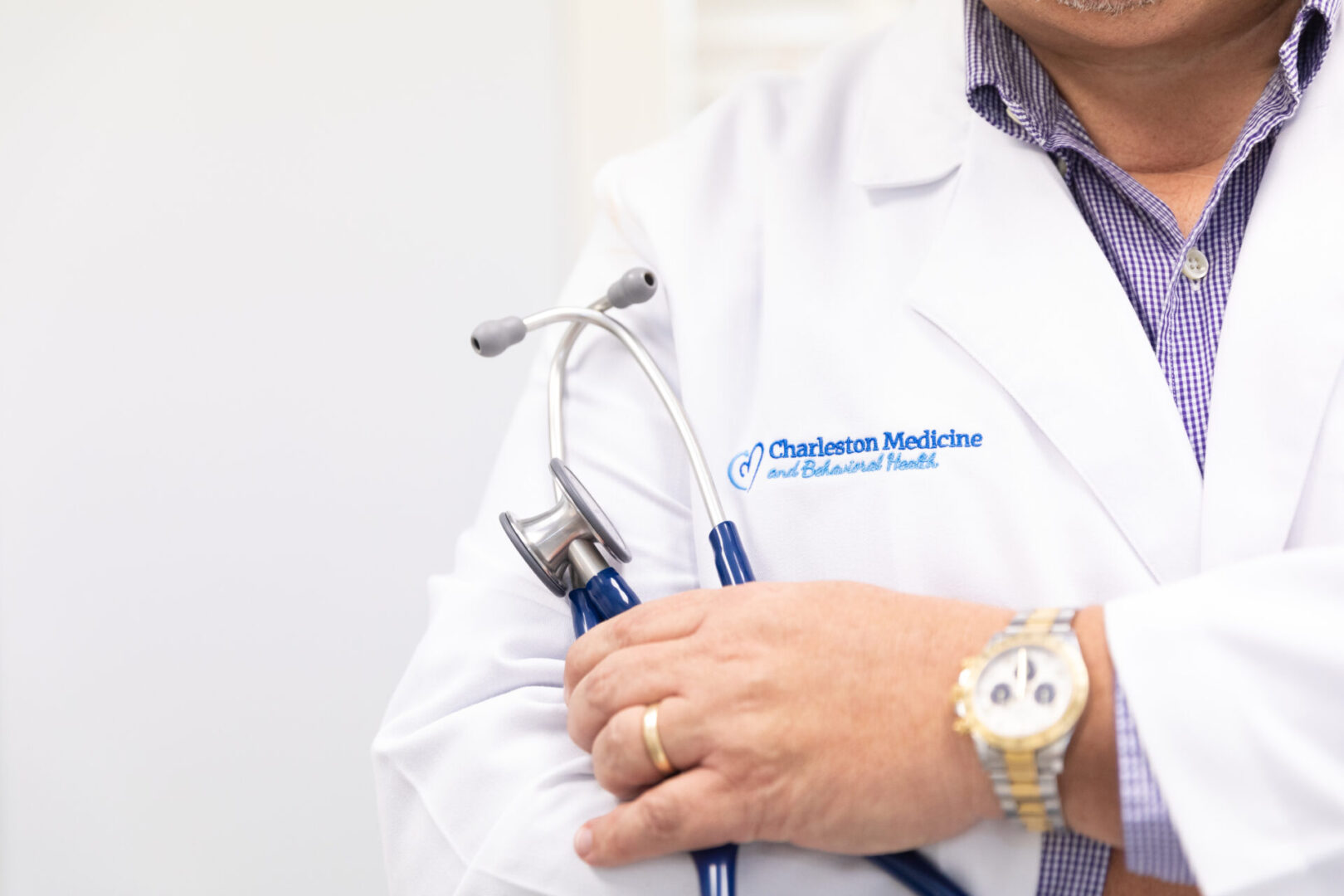 We know how difficult it is to find the right provider, thus we offer a complimentary welcome visit for all new patients. Come see the difference.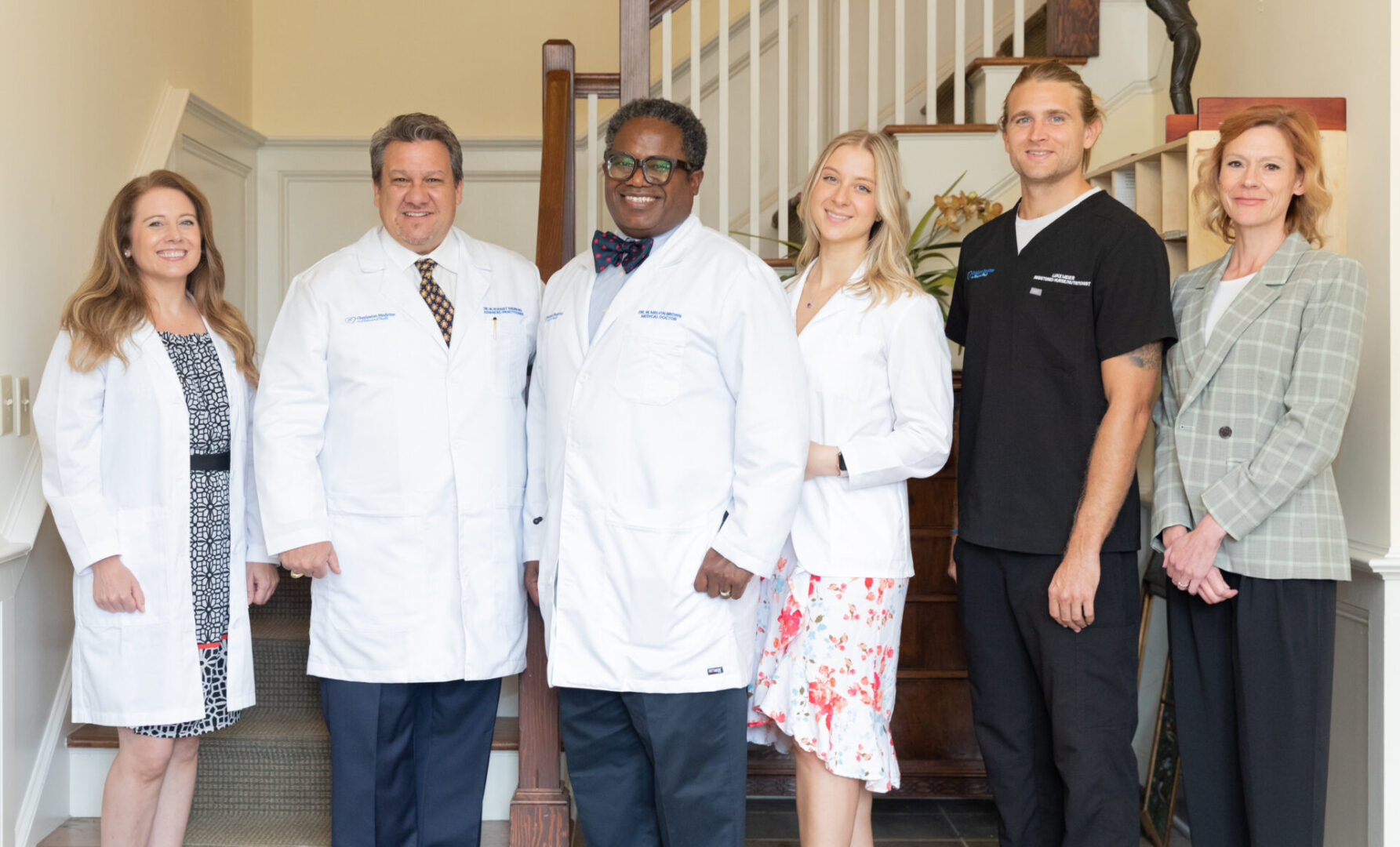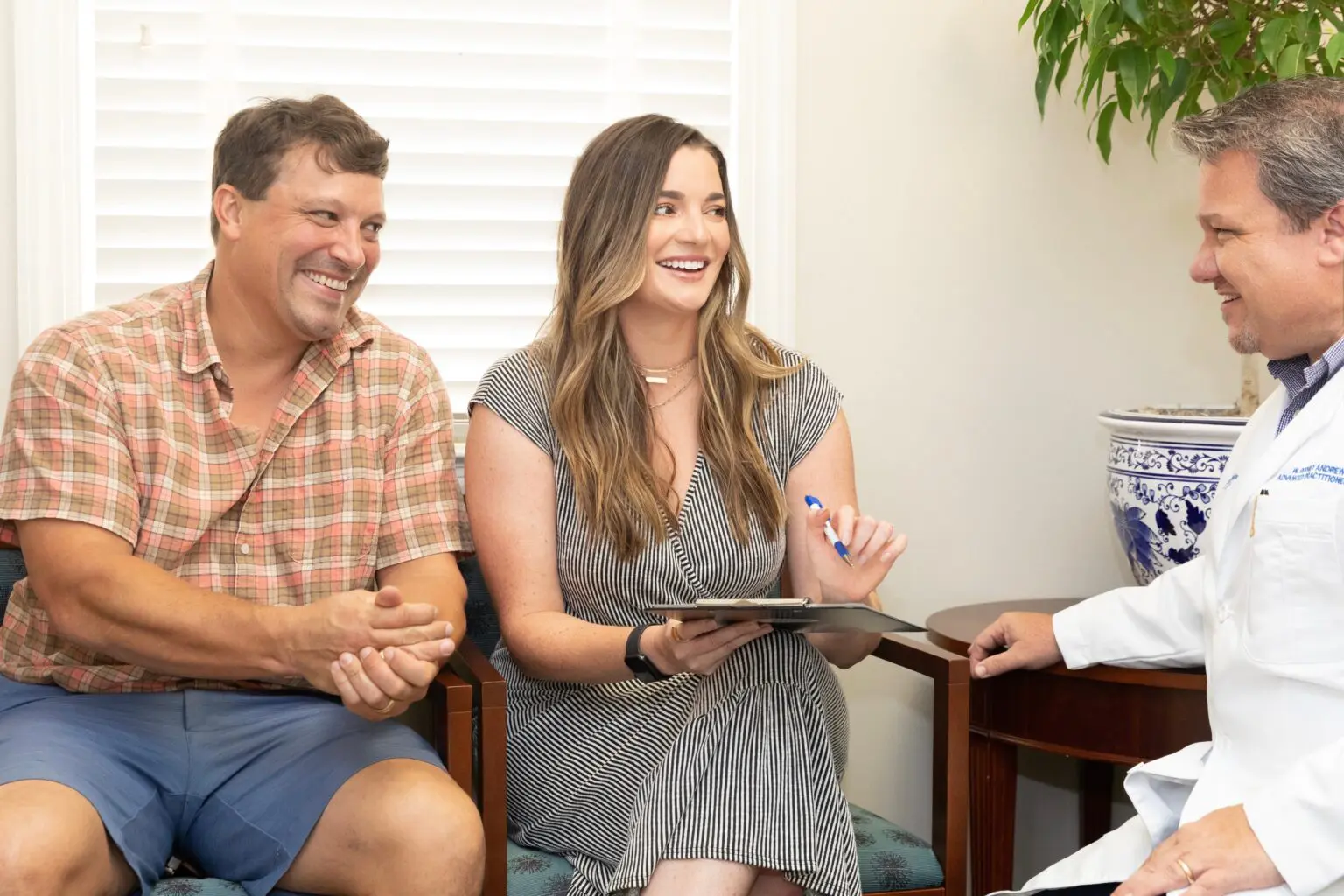 We accept major health insurance plans and medicare.  Our Enhanced Access fee is not covered by health insurance plans but gives you the freedom to connect with your healthcare team when you need them including weekends and holidays. The different access levels range from $200 to $300 per month. We also offer employee group rates. Please contact us for more information.
The best illness is one that is prevented.  The second-best illness is one that is detected and treated early.
We aim to identify and treat any issues early before they become painful and expensive. Having an onsite lab as well as the latest in-office technologies enables us the bypass any delays in your care.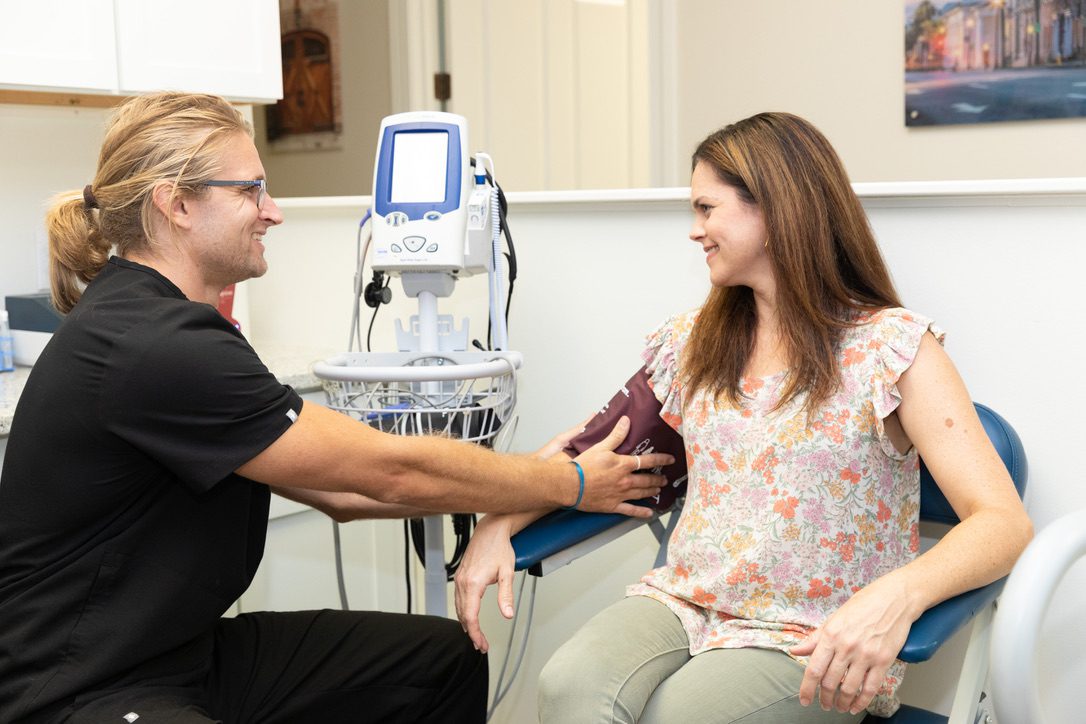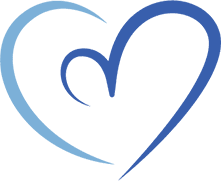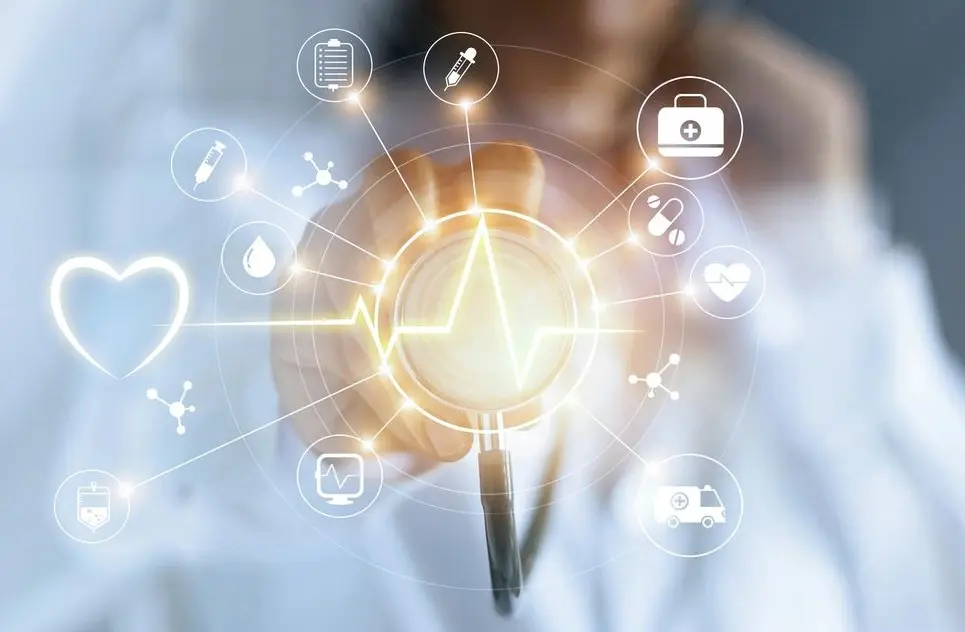 To ensure that we provide an exceptional experience, we have created a medical hub in which convenience and quality are paramount. From having the latest medical equiment to the most comprehensive and safe electronic medical record we ensure that nothing is missed.