Blending
Physical and Mental
Wellness
We Specialize in Streamlining Healthcare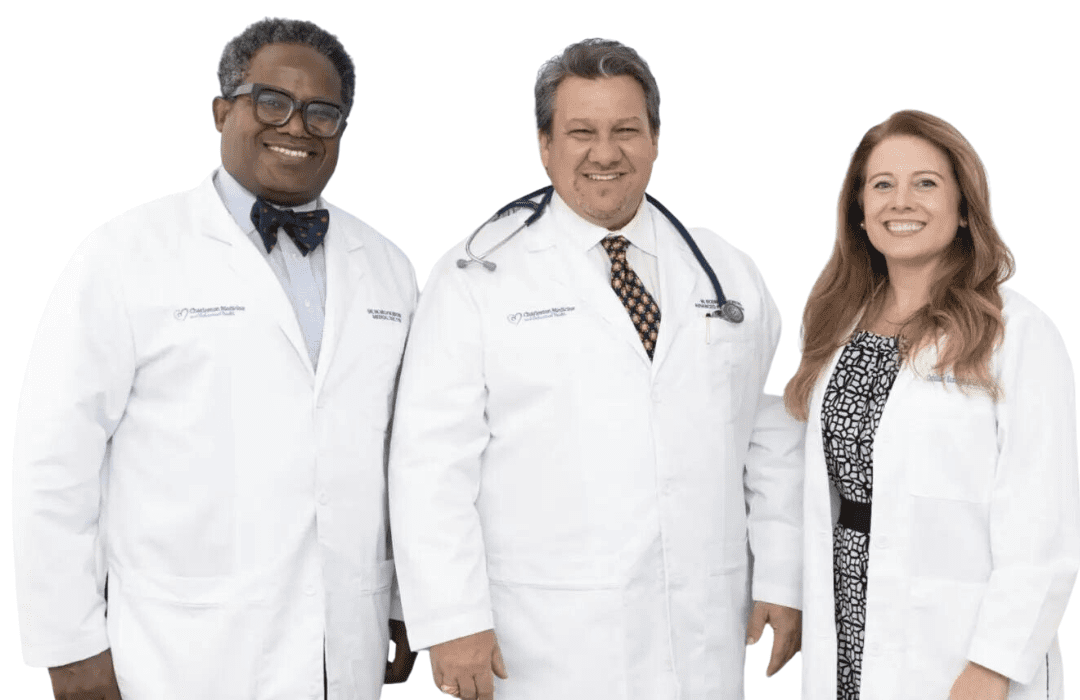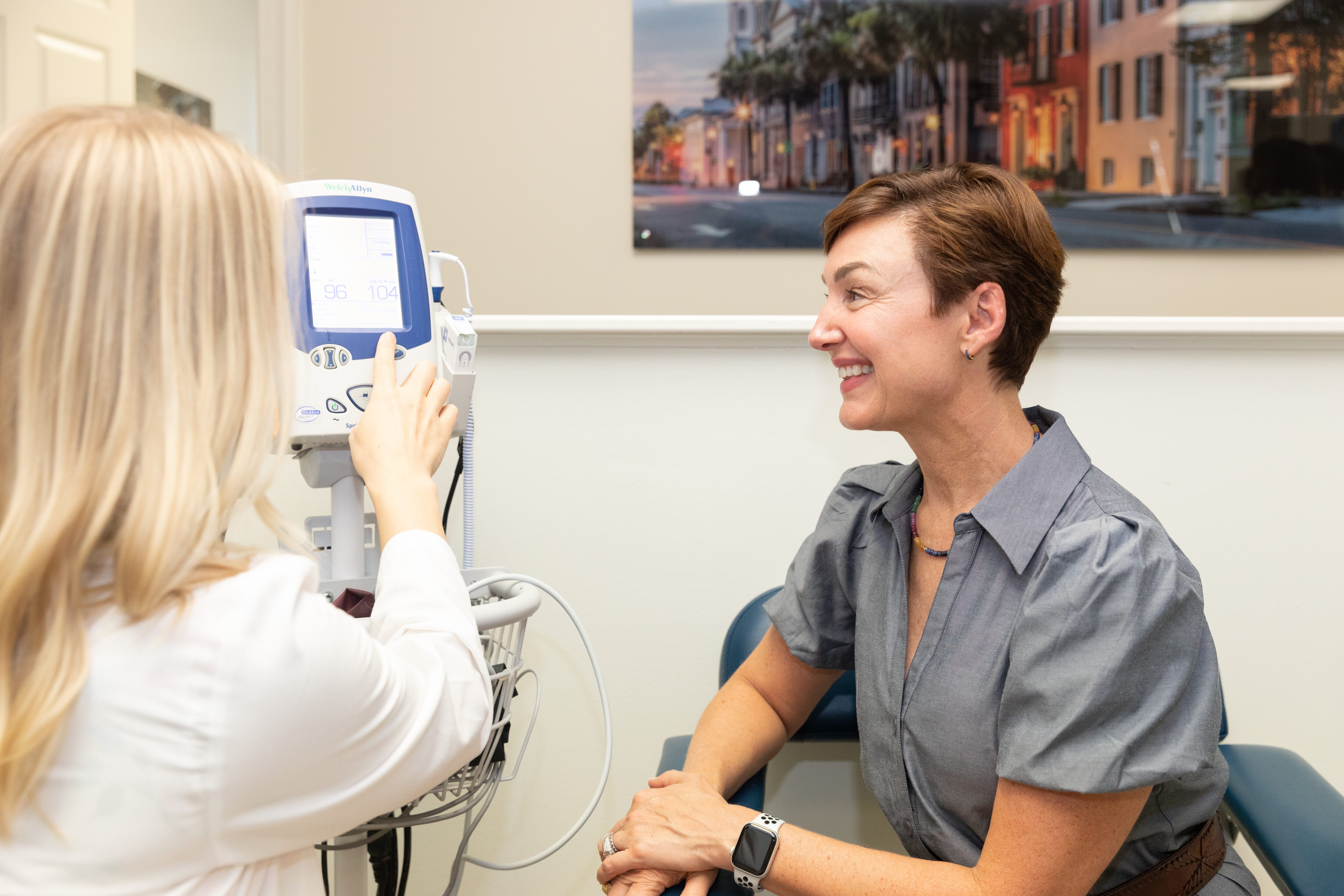 What is Boutique Medicine?
At Charleston Medicine and Behavioral Health, we offer boutique services that prioritize personalized care and dedicated attention. Boutique medicine involves significantly limiting our practice size to ensure that our medical providers have the time and flexibility to provide exceptional care to each individual. With our boutique approach, appointments are more relaxed and convenient, allowing your practitioner to allocate ample time to listen, engage, and refer as needed. We believe in the power of building strong patient-provider relationships and providing a personalized healthcare experience that caters to your specific needs and preferences. Experience the benefits of boutique services at Charleston Medicine and Behavioral Health.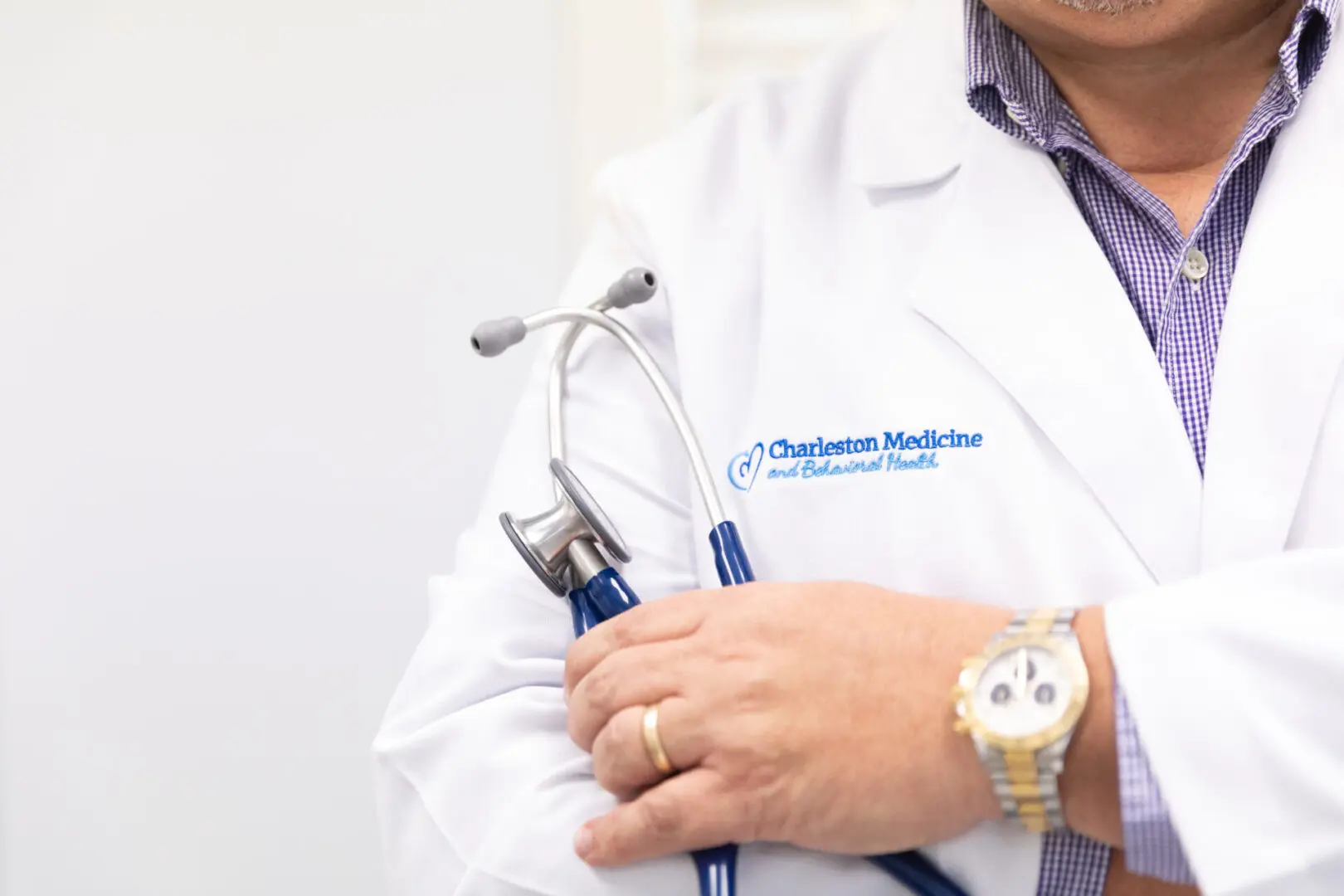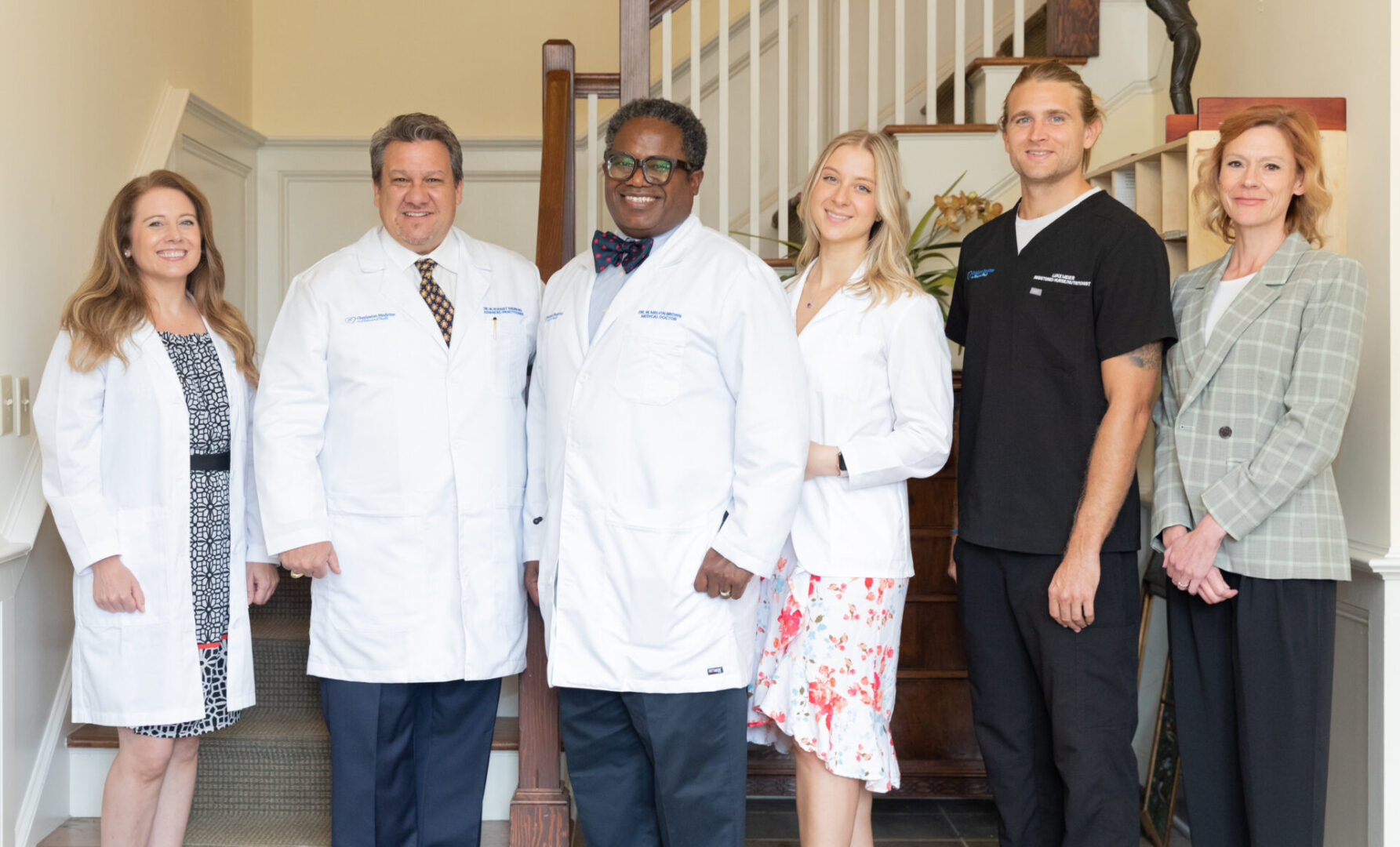 We know how difficult it is to find the right provider, thus we offer a complimentary welcome visit for all new patients. Come see the difference.
We understand the importance of providing accessible and flexible healthcare options. That's why we accept major health insurance plans and Medicare, ensuring that our services are accessible to a wide range of individuals. However, we also offer an Enhanced Access fee that provides additional benefits not covered by health insurance plans. This fee grants you the freedom to connect with your healthcare team whenever you need them, including weekends and holidays. We also offer employee group rates, making our services even more accessible for organizations. For more information about our access levels, pricing, and the benefits of our Enhanced Access program, please don't hesitate to contact us. Our friendly team is ready to provide you with the necessary details and assist you in choosing the right healthcare option for your needs.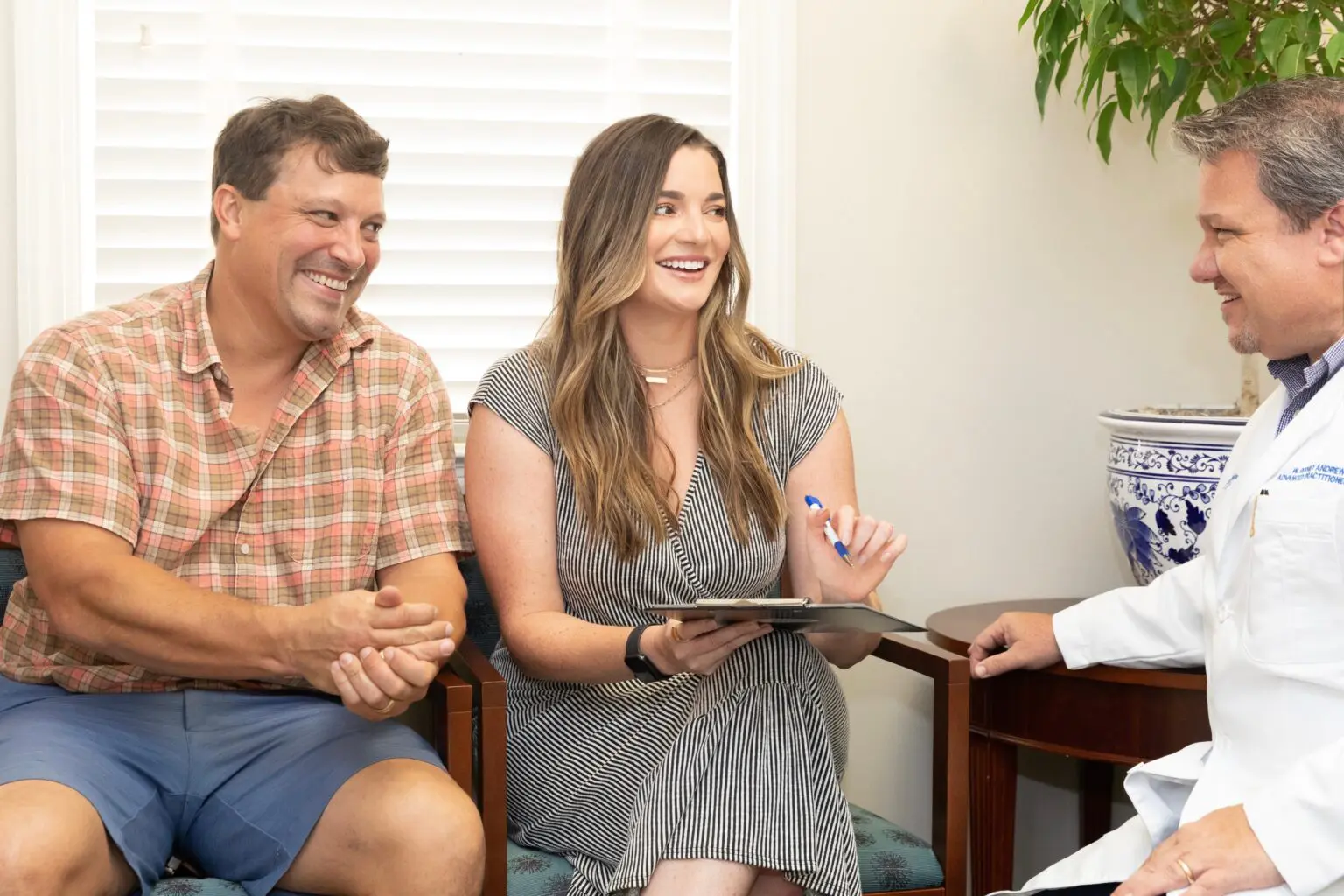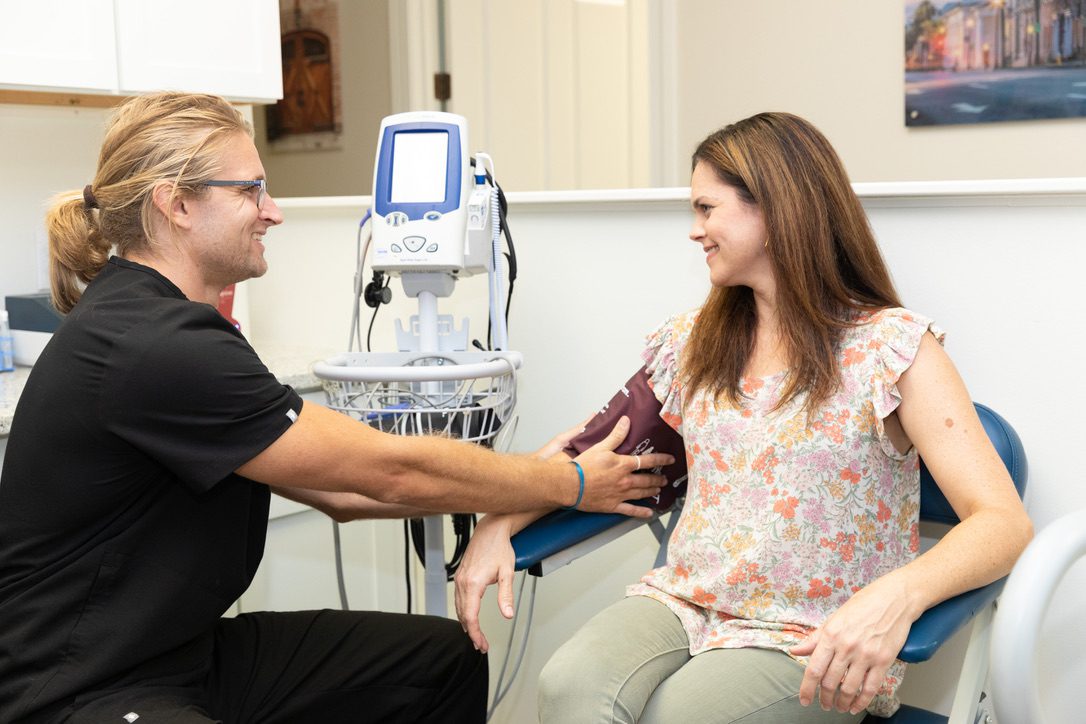 We believe in the power of prevention and early intervention. We understand that the best illness is one that is prevented, and the second-best is one that is detected and treated early. That's why we prioritize identifying and addressing any potential health issues before they become painful and costly to manage.
With our onsite lab and cutting-edge in-office technologies, we have the tools to swiftly and accurately conduct screening and diagnostic tests. By bypassing any delays in your care, we ensure that timely interventions can be implemented to safeguard your health. Trust us to provide comprehensive screening and testing services for early detection, allowing for optimal care and peace of mind.
We have prioritized creating a medical hub that combines convenience and quality. To deliver an exceptional healthcare experience, we have equipped our facility with the latest medical equipment, ensuring that we can provide comprehensive and advanced care. Additionally, we have implemented a robust electronic medical record system, ensuring that no crucial information is missed and enabling seamless coordination of your healthcare. Our commitment to utilizing cutting-edge technology enhances our ability to deliver efficient, accurate, and safe healthcare services. Experience the benefits of our technology-driven approach at Charleston Medicine and Behavioral Health.