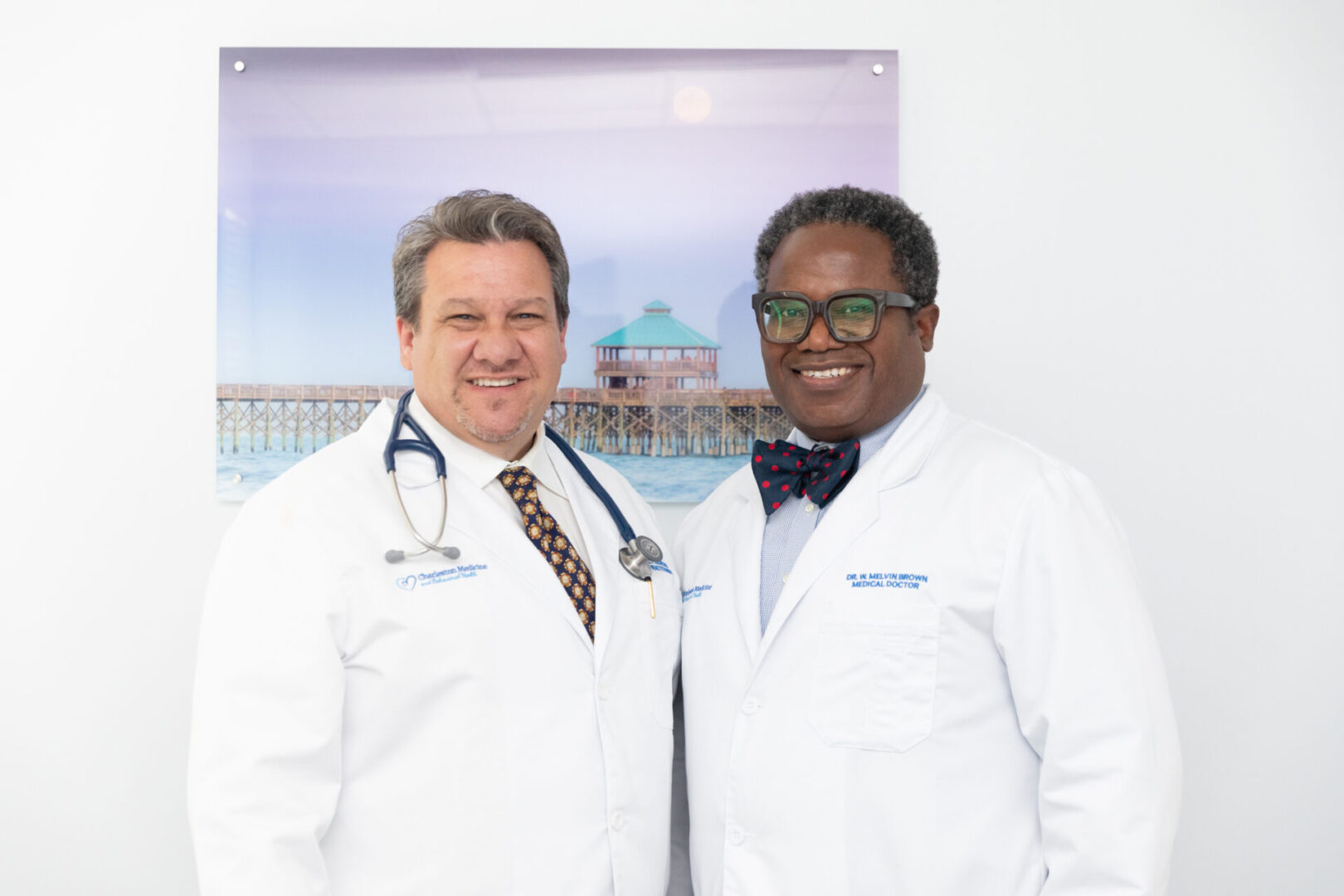 Blending
Physical & Mental


Wellness Services
We understand that it is difficult to manage someone's blood pressure if their anxiety is out of control. Similarly, it's hard to manage someone's weight and eating habits if their depression is ignored. The most logical way to ensure that a person achieves the greatest individual health outcome is to treat the whole person. Physical and Mental wellness are both equally essential. Come in for a complimentary visit to learn more about all that we do. 
Building The Relationship
The practice has been designed to allow time to build a real relationship with each client. Everyone at CMBH wants to have time to enjoy a real greeting, hear about your loved ones, and be able to truly hear what you have to say. CMBH is a practice that lets you know what you have to say is valuable and being heard.