Meet Our
Professional Healthcare


Team of Superstars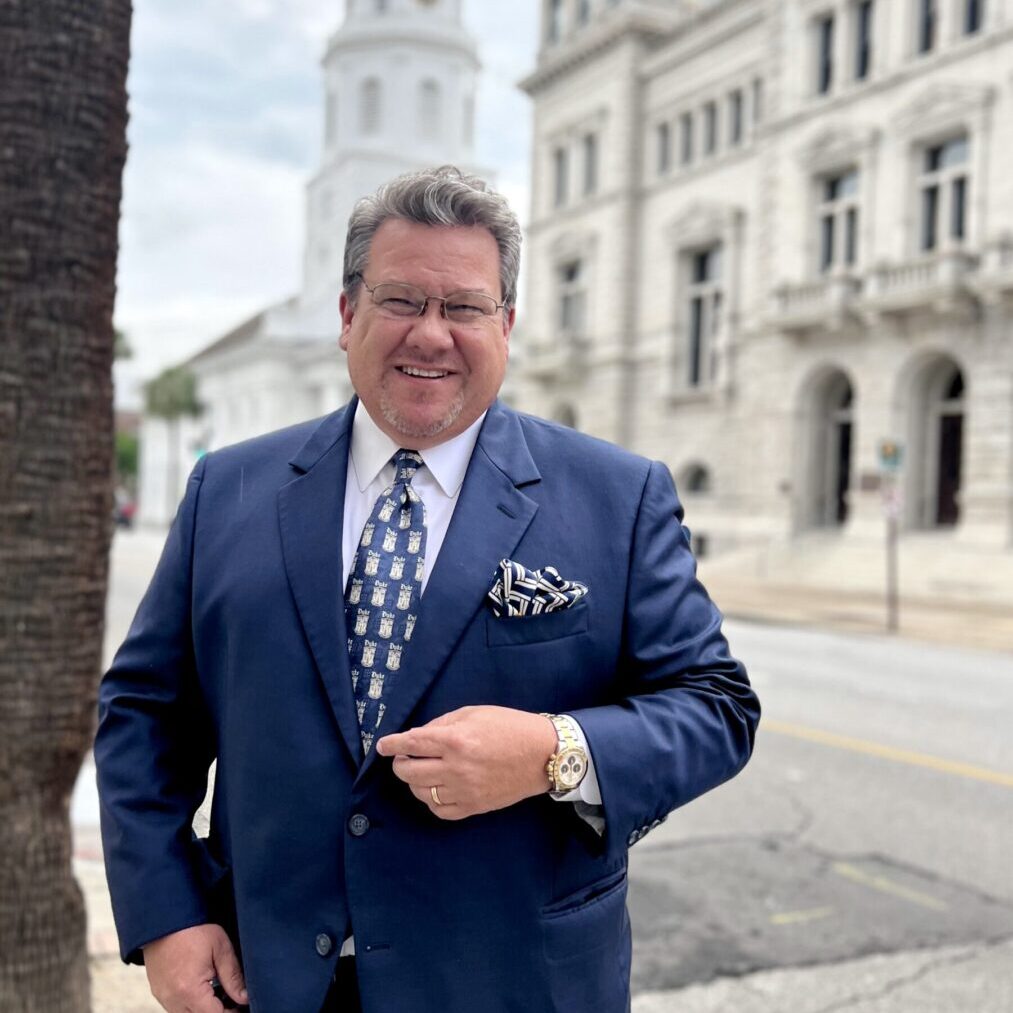 W. Rodney Andrews
AGNP-BC, PMHNP
Internal Medicine / Psychiatric Mental Health
Rodney holds multiple degrees from Duke University and another from the Medical University of South Carolina. He practices internal medicine, as well as psychiatric mental health in his model of treating the whole person.
His management of acute and chronic physical health conditions blends with his treatment of anxiety, depression, trauma, and a host of other complex psychiatric issues.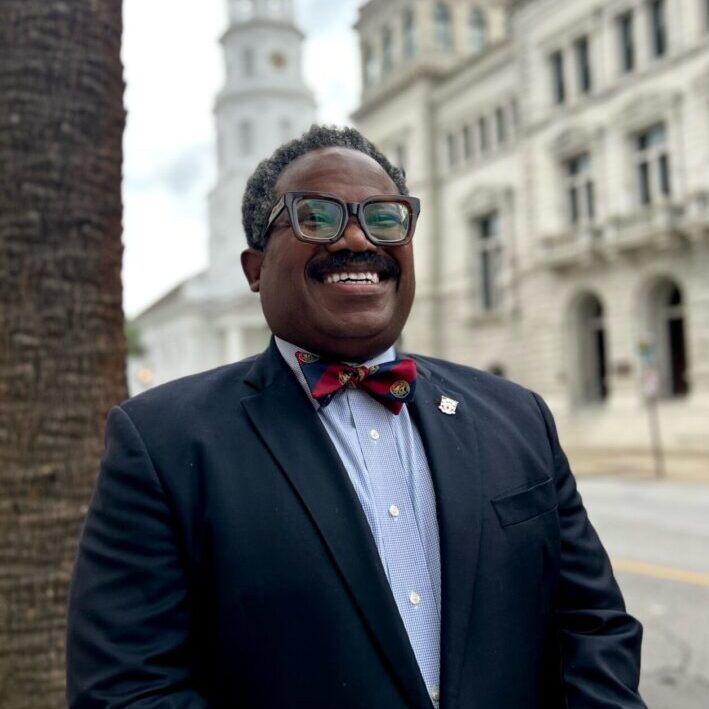 W. Melvin Brown III
MD
Internal Medicine
Melvin, a native Charlestonian, left our fair city to attend The Naval Academy in 1987. LT Brown served six years at sea before returning home to attend medical school. He graduated and returned to the Navy for residency training and a 20-year naval career.
Now retired from active duty, he has returned to his hometown. In addition to his medical practice, Dr. Brown serves his community on the boards of the Medical University of South Carolina, Porter-Gaud School, and First Capitol Bank.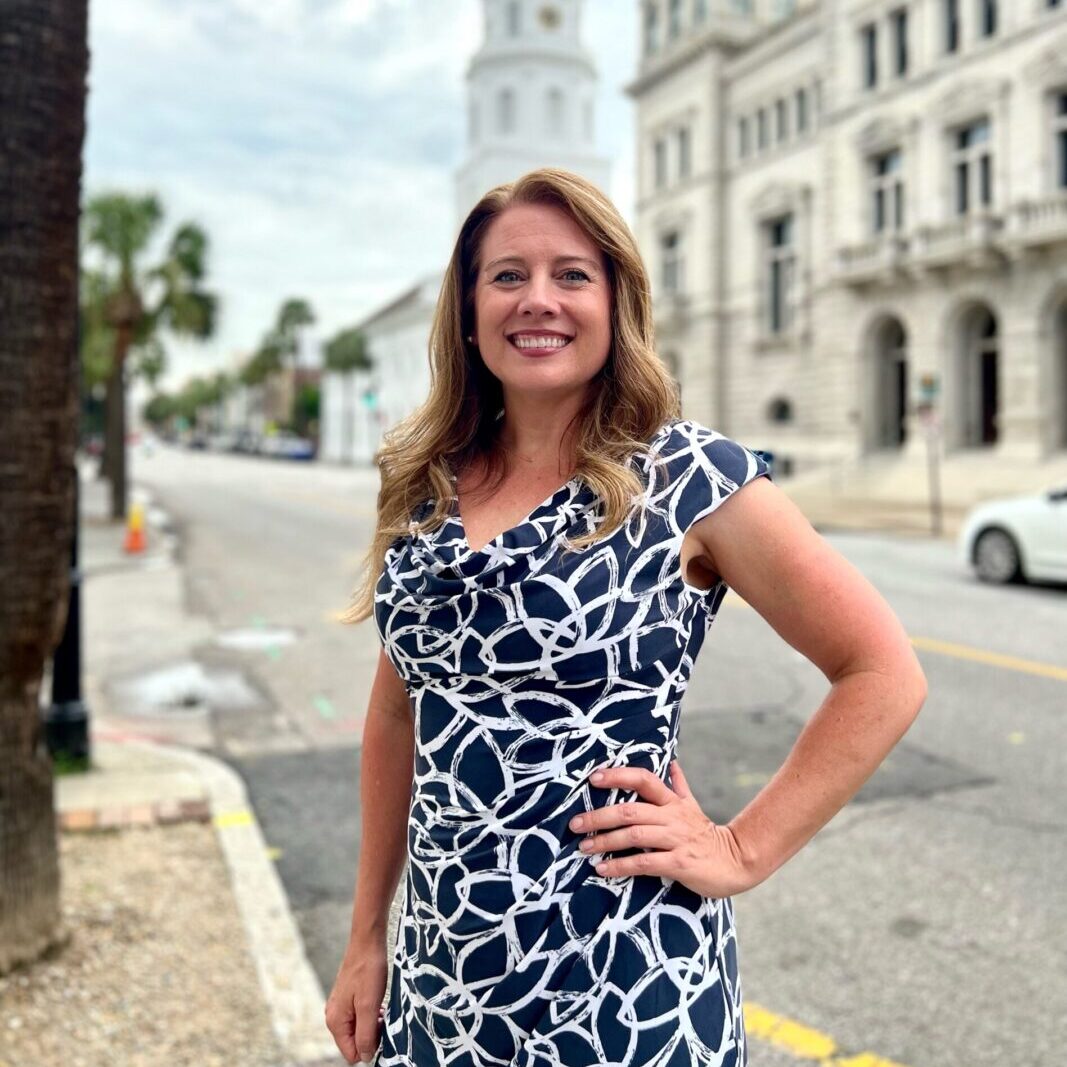 Caroline Scruggs
CNM
Women's Health
Caroline Scruggs is a Certified Nurse Midwife with over 20 years of experience in obstetrics and gynecology. She obtained her BSN from Clemson University and her MSN in midwifery from the Medical University of South Carolina. 
Caroline enjoys educating her clients on all treatment options so that together they can make optimal health care decisions.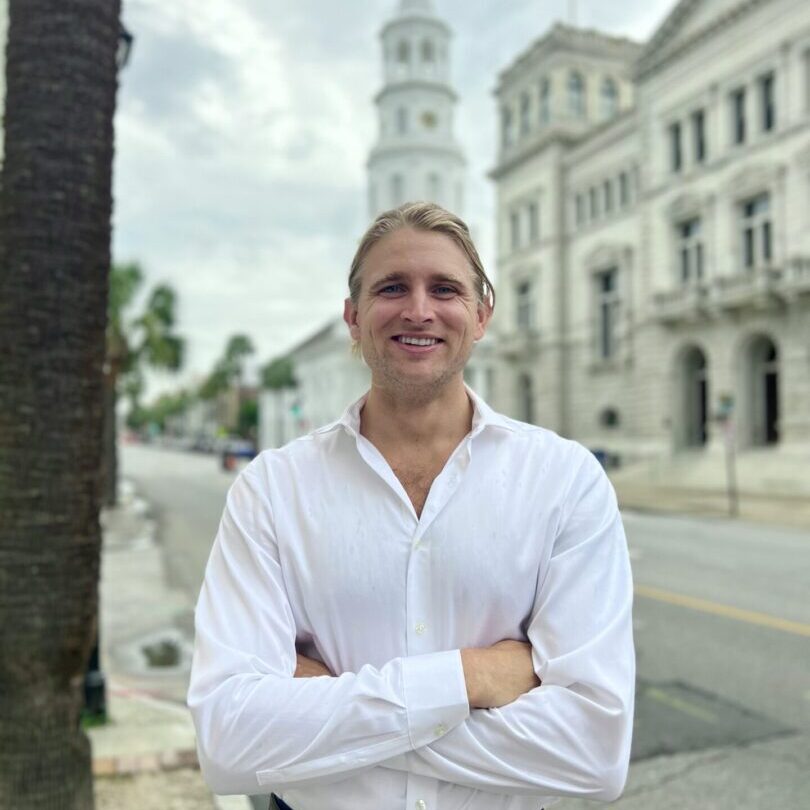 Luke Meier
BA/BSN-RN
Laboratory & Nutrition
Luke joined CMBH as an experienced registered nurse having worked in the OR and Medsurge.
Having a personal history of dietary difficulties, he is passionate about using motivation techniques to achieve successful modification in behavioral aspects of life, including diet, exercise, and sleep.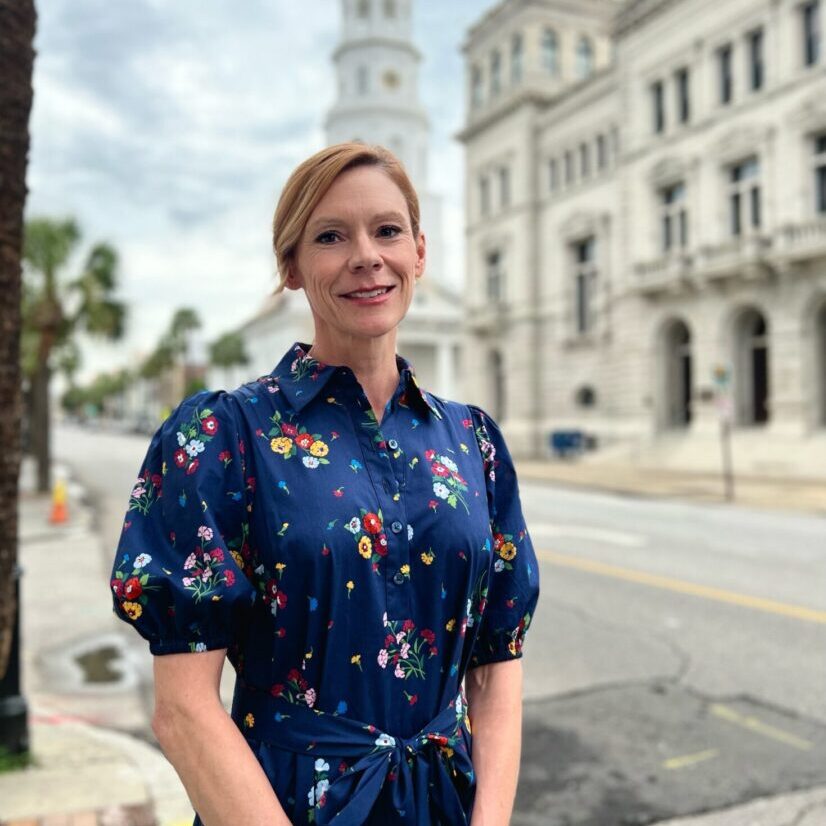 Heidi Hodges
BA
Office Manager
Heidi joined the CMBH team to pursue her passion for helping people achieve their physical and mental health goals. Her diverse background includes a BFA from RISD and a Pastry degree from J&W. Her creative background is an asset in deepening her perspective and ability to communicate and assist our patients.