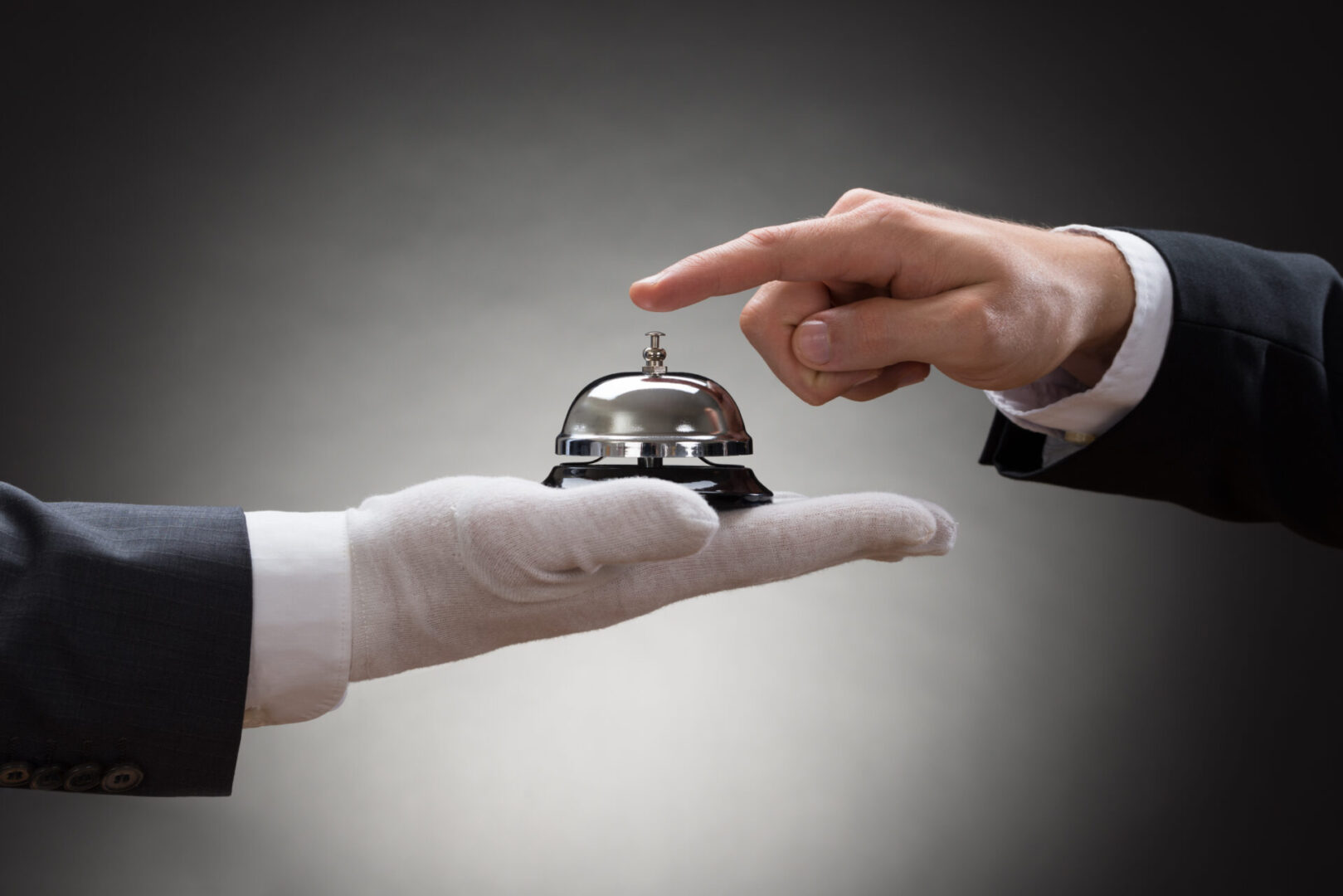 So Many Benefits In
Concierge Level


Health Care Services
There are so many benefits to our level of service that it's hard to know where to start. First and foremost, is time. The way we've built the practice allows us the time we need to compose the best possible care plan for each individual. We have the time to offer you different options of treatments and allow you to have a voice and include your preferences in your care plan. By restricting the size of our client panel, we're able to service each scheduled client and respond quickly to unexpected issues that are bound to happen from time to time. 
Clients report that just knowing they have one of us engaged in their health care and available to respond if they need us gives them a greater level of emotional comfort.  
Because of our unique practice, it takes a lot less effort and time for each of our clients to contact us and inform us of a possible issue. This combined with our availability and response time allows business to keep their most important team members in the game. The key players miss less time due to illness. Contact us to hear about company rates.