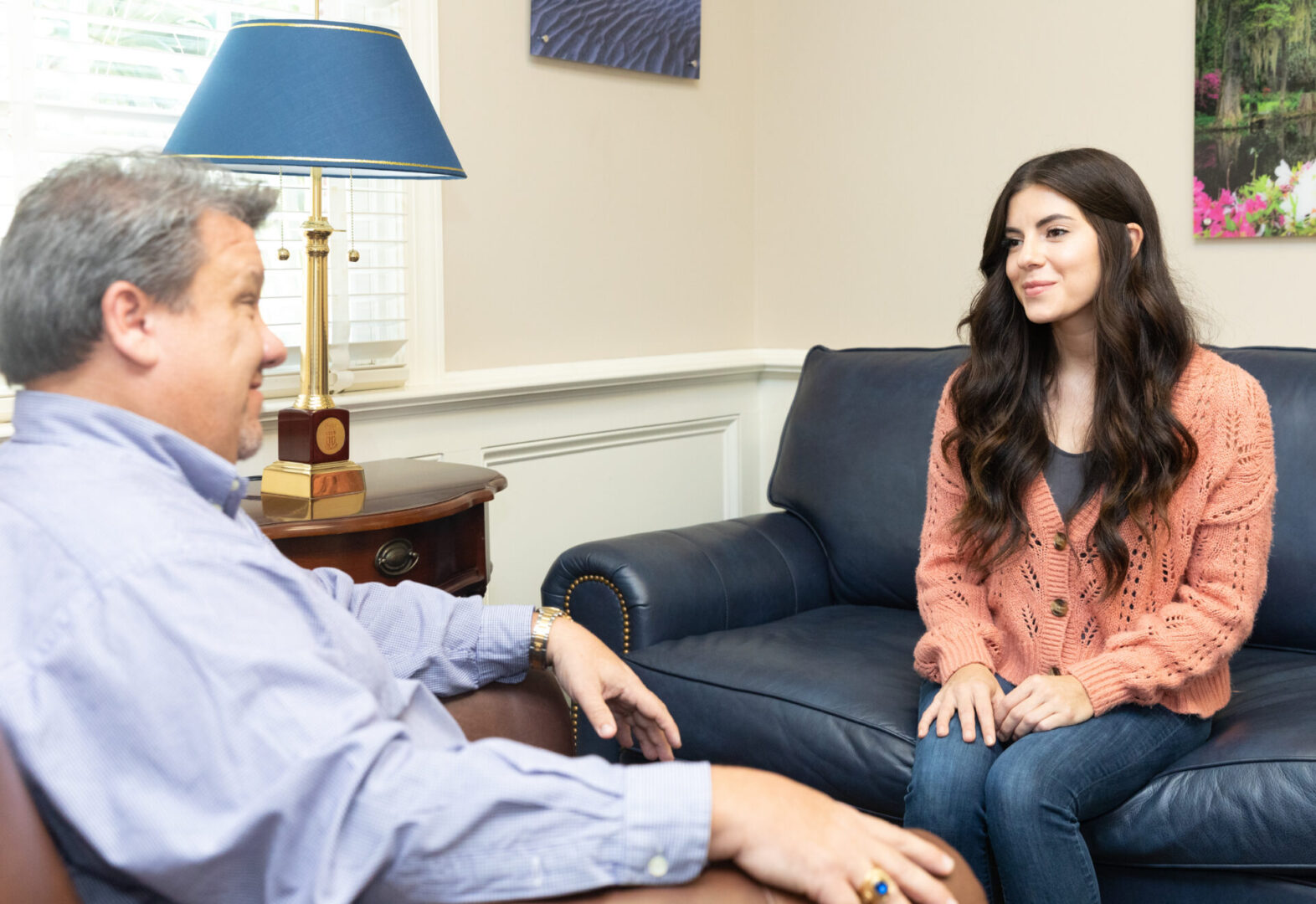 Behavioral Therapy & Medication Management
At Charleston Medicine and Behavioral Health, we are dedicated to treating holistically. We streamline physical and mental wellness for clients. Offering services for anxiety, depression, and many other complicated issues. 
We screen for anxiety, depression, trauma, and many other concerns. After completing a thorough evaluation, we work with you to set and prioritize goals for treatment. Various types of therapy are utilized, often in conjunction with pharmacological management. Our treatment goal is to equip you with the proper skills to manage issues effectively while maintaining the highest level of autonomy. We carefully assess progress toward goals and adjust your care plan as you progress through your treatment.